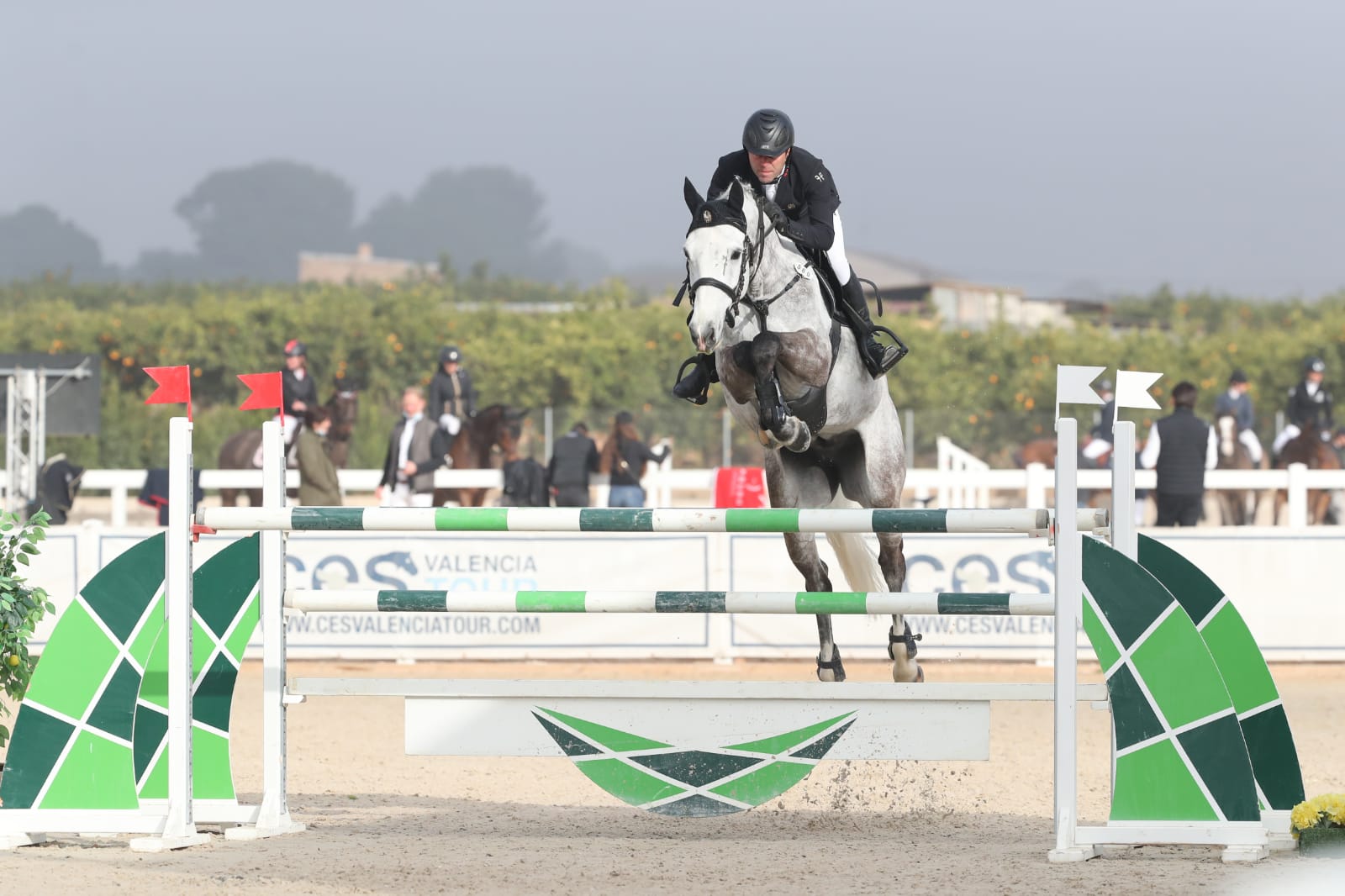 In our family equitation is based on traditions. Already in the mid twenties Hermann Hauter was able to experience success in equitation. Even though his regular occupation was farming his main focus and love was always dedicated to horses. Being a passionate horse breeder he was proud to receive several honours, of which the golden badge of the German equestrian-federation ("Deutsche Reiterliche Vereinigung") was one of his most important ones. During his flourishing times Hermann Hauter was very successful not only in dressage and show jumping but especially amongst the trotters and gallopers.
In the seventies his son Gerhard Hauter ceased from farming and concentrated on the professional equitation business by altering and specialising the existent establishment. In the following decades Gerhard Hauter was amongst the most important show jumpers in southwest Germany. For eighteen years he officiated as the manager of the federal state instructors association of the Saarland and was medalled with the golden German equitation badge.
In third generation, Steffen Hauter is now in charge of running the business. Straight after his business studies at the University Saarbruecken and after successfully graduating he joined the parental company in 2005.
Some of his most important results:
5 times member of a German Nation's Cup Team
3 times WINNER of FEI Nations Cup
WINNER GP CSI** Roeser / LUX
WINNER GP CSI** Magna Racino / AUT
WINNER GP CSIO**** Kiskunhalas / HUN

Stablehand
It is possible to apply for a three year apprenticeship in our business. Mr. Gerhard Hauter himself, with more than thirty years of experience in equitation, will be the responsible tutor. The apprenticeship with a specialisation either in breeding and husbandry or English riding will end with an officially accepted and accredited certificate. There are only two vacancies for this program but it is furthermore always possible to apply for an internship. This is as well a very good opportunity to first get to know our team, the working environment and an impression of what needs to be done, when working in our business. If you are interested in working with us, please use our contact form to get in touch with us.
The picture above shows our former Trainee Niklas Betz at the German Championship for Young Riders in Aachen where he finished 10th in the overall ranking.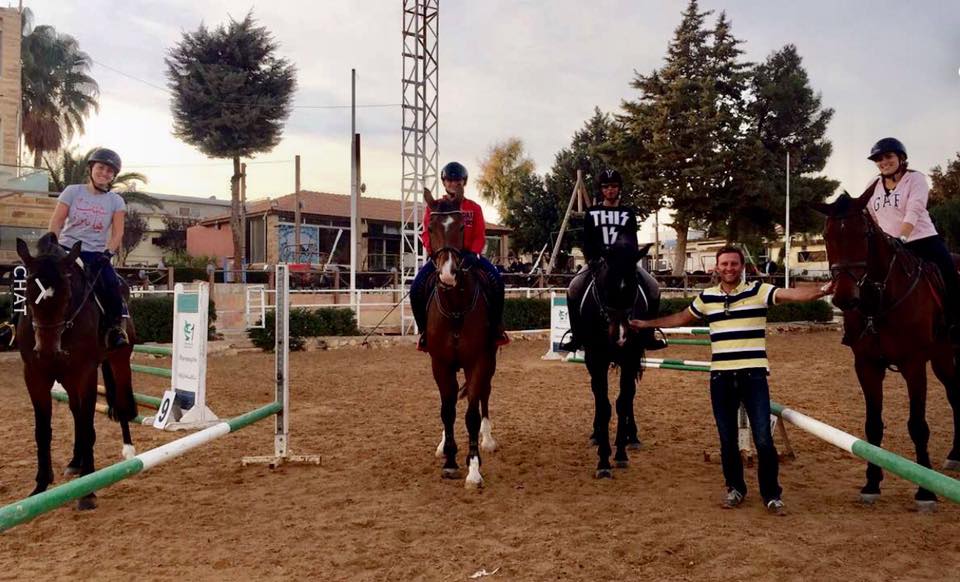 Training for Riders
We are always at our customer's disposal and happy to arrange individual classes if desired. Furthermore, we always welcome young riders from all over the world to stay and train with us. If you should be interested to spend some time with us, please do not hesitate to contact us.
The picture above shows Steffen doing a clinic in Amman/Jordan.
Below you find a list of countries where Steffen worked as a trainer:
USA
Mexico
UAE (Dubai & Abu Dhabi)
Jordan
Hungary
Luxemburg
Training for Horses
In case you have a talented offspring that needs to be trained for show jump contests or any other shows we would be more than happy to help you in reaching your goal. To do so, we offer several business models, which we would like to discuss with you in person. Please do not hesitate to use our contact form to arrange an appointment with us.
Picture: Steffen with the horse "Casper" at the CSI** Busto Arsizio / Italy
In average, we have about 20 horses for sale, from talented youngsters to "ready-to-go" GP horses.
Below you find a selection of our horses for sale. Please contact us for further details.
Training Level: M*
Age: 9
Height: 17.02 hands
Father: Lasino
Mothers father: Quidam de Revel
Training Level: M*
Age: 8
Height: 16.53 hands
Father: Cristo
Mothers father: Gringo
Training Level: M**
Age: 8
Height: 16.43 hands
Father: Conello
Mothers father: Koppany (Burggraaf)